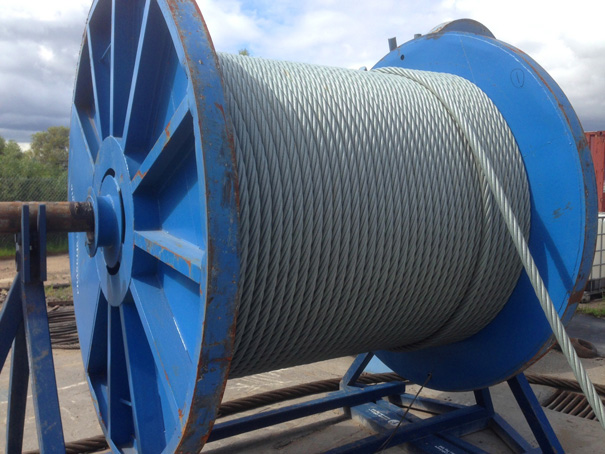 Rope Maintenance
Doppelmayr Australia has specialised equipment to test, inspect and fix damaged areas in your ropes. Our general approach is to use our inspection tools to indicate which sections may need replacing or maintenance. Once this is marked out we have the splicing capability to repair those damaged sections and keep the rope in service. 
Whether you are in aerial transportation construction or mining,  we can help your installation continue to perform well into the future. A solid maintenance schedule checking for rope degredation can help to increase safety, reduce downtime, lower maintenance costs and prolong the life of your installation.
Rigging Services
We have a full suite of rigging equipment to suite most your needs. We have a full compliment of rigging, dogging and rope handling capabilities. If you are after something more complicated such as heavy lift helicopter services or specialist splicing we have a track record of dealing with the complexities involved.