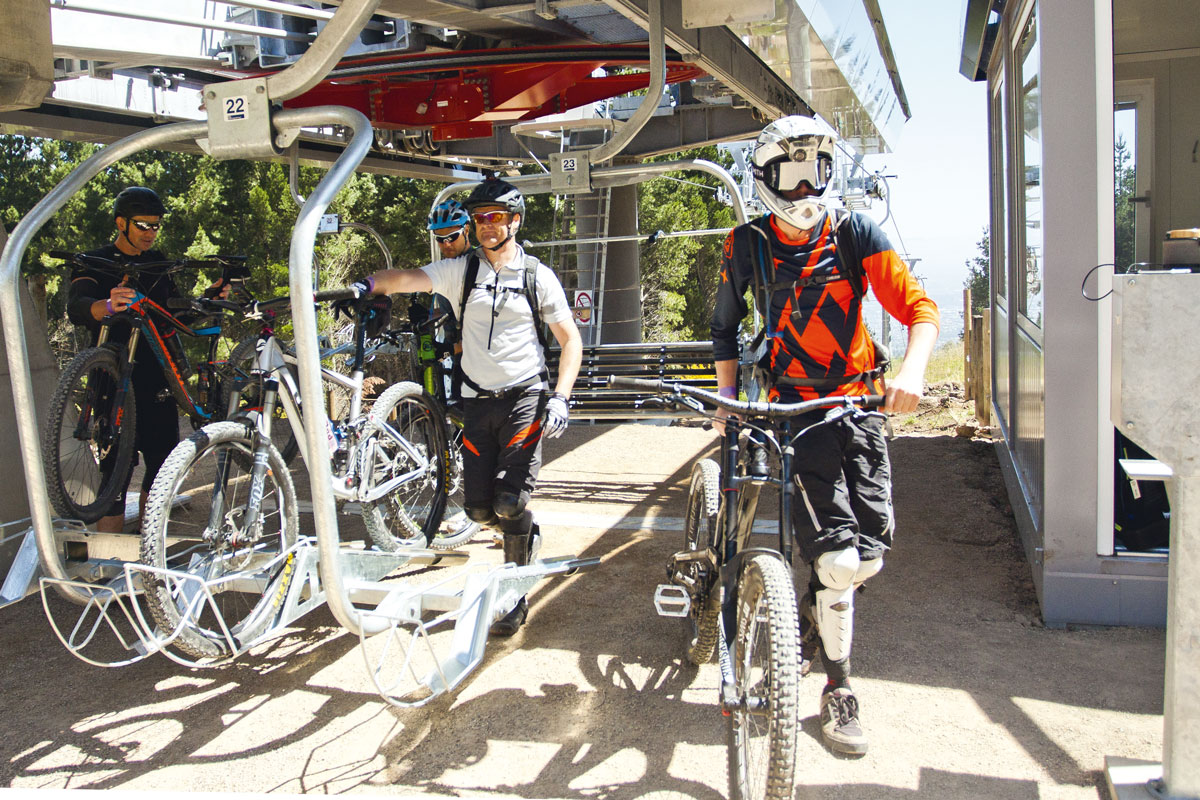 CAD Design
We use the latest in CAD technology to proof the designs of mechanical components. When designing our custom bike carriers we were able to iterate over those designs and find fatigue points which would normally go un-noticed.
Think outside the box
If you are looking to expand the usage of a sesonal installation or need to keep a historical aspect alive we are able to provide a custom perspectie. From mountain bike compatability for ski lifts to custom mine cars remeniscent of a by gone era. 
World Class
As a subsidiary of the largest aerial ropeway transport company in the world, we have a broad depth of expertise to pull from overseas and locally. Doppelmayr represents the best in class in all it's solutions and can apply this for your custom needs.
Local Knowledge
From understanding the impact of local weather conditions to navigating strict environmental and safety controls in the Australian market. We have a wealth of knowledge to help deliver your project to the highest standards and on time.
Custom Rigging Equipment
We regularly deal with tricky and unique servicing requirements which calls for a range of specialised equipment. To pull cables safely and efficently we have designed a range of hydraulic whinches for performing complex jobs.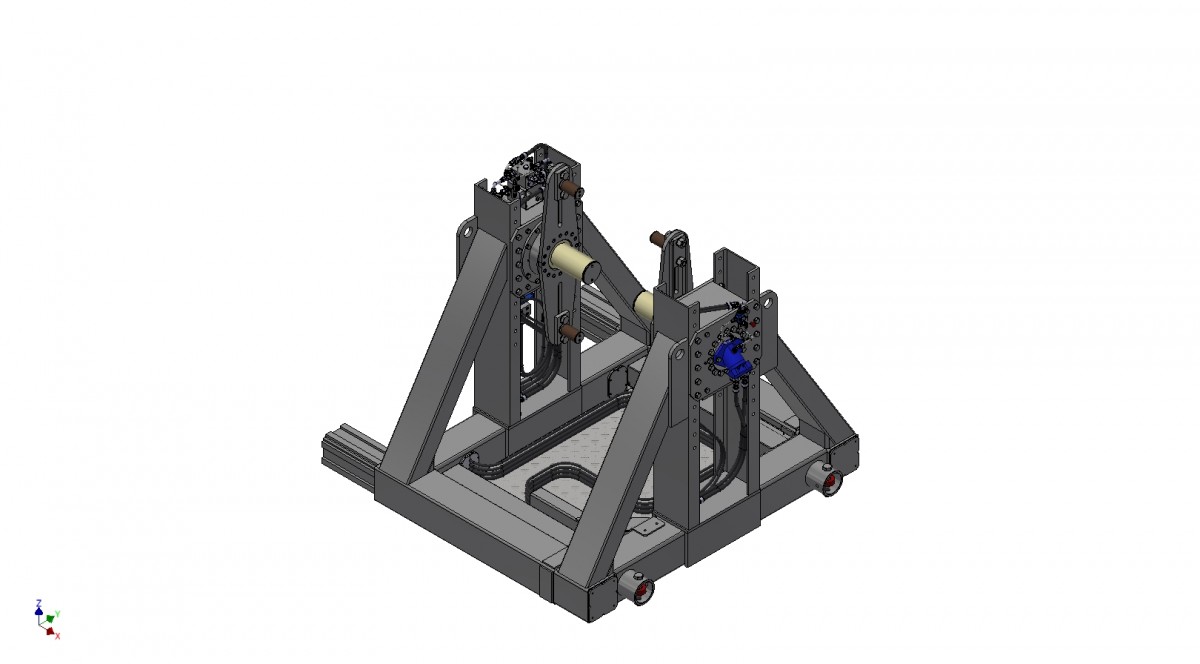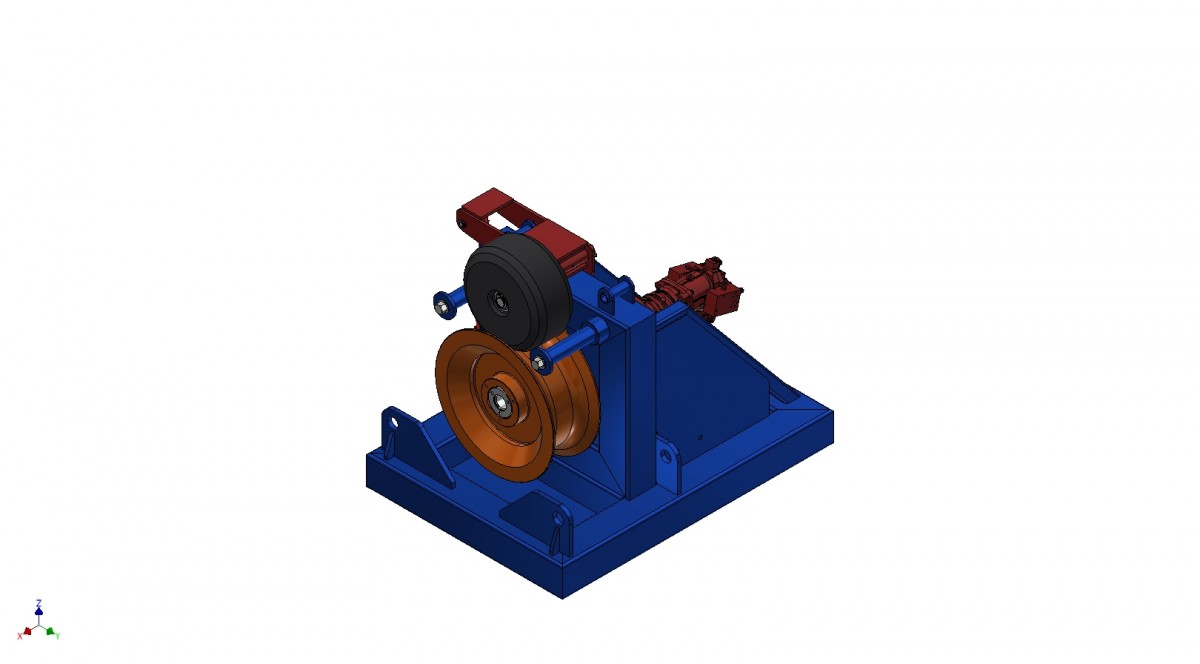 CAD Designed
Best of breed computer aided design allows for the testing and iteration of mechanical devices. Specifically designed with safety, re-usability and quality in mind we take care of the design and manufacture of said tools. 
By Professionals for Professionals
We have designed our specilised equipment to be used by us first. We understand the challenges involved in aerial ropeway maintenance and we expect quailty tools to enable us to finish jobs effiecently and on time.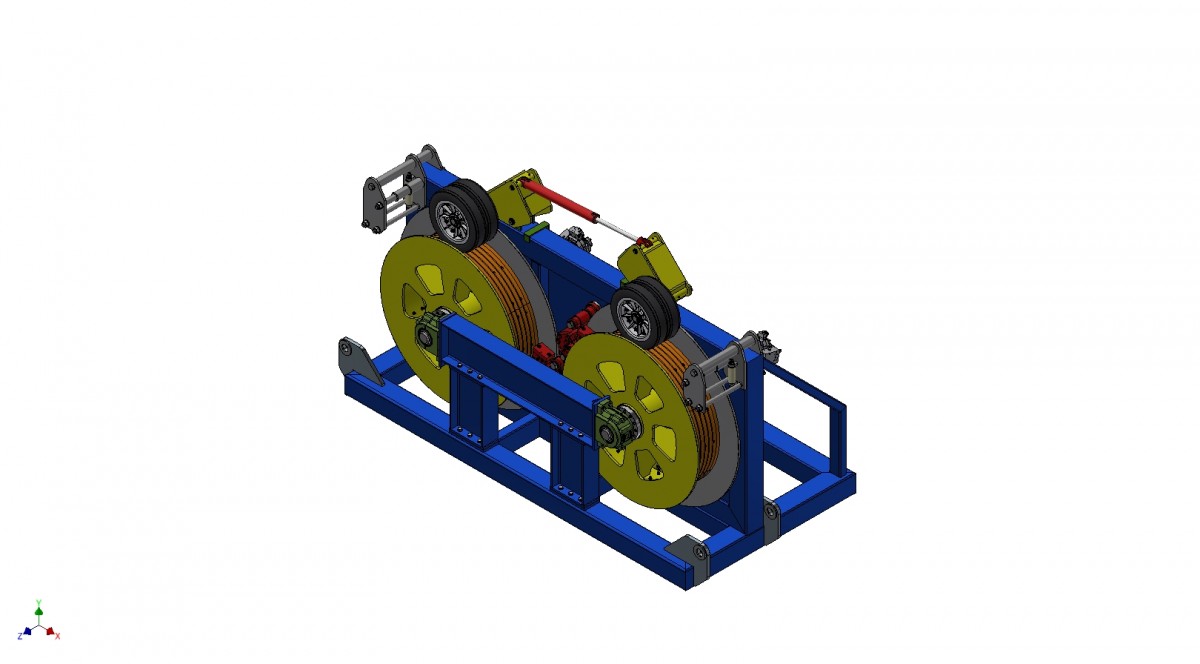 Contact us today for a free quote!