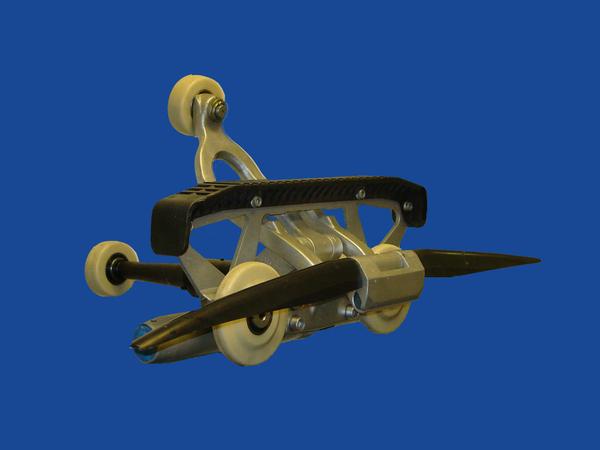 Grip Repairs
For a quick turn around from the experts in the field, we are able to provide regular maintenance such as grip testing and servicing. Our workshop and team can be hired out as an extension of your serving department in cases where you either require a capability or as an extension to your current maintenance plans.
Case Study
While some clients such as ski resorts have a seasonal workload and prefer to do their maintenance in house during the off season, other installations such as tourism lifts are year round and require a quick turn around to their maintenance schedules. Doppelmayr Australia is able to provide a backup to the specialised needs of any maintenance plan, either on site or at our head office.
Maintenance Advisory
Sometimes a second opinion on the running of an installation can save you time and money on your asset. Doppelmayr is always available for inspections and tuning of installations as needed
Case Study
After several years of operation a client had noticed that they were continually replaincg sheave linings on a regular basis. Doppelmayr was called in to inspect the installation and ensure that everything was in working order. With the expertise and knowledge we were able to re-align their carrage systems to reduce the wear and improve the longevity.