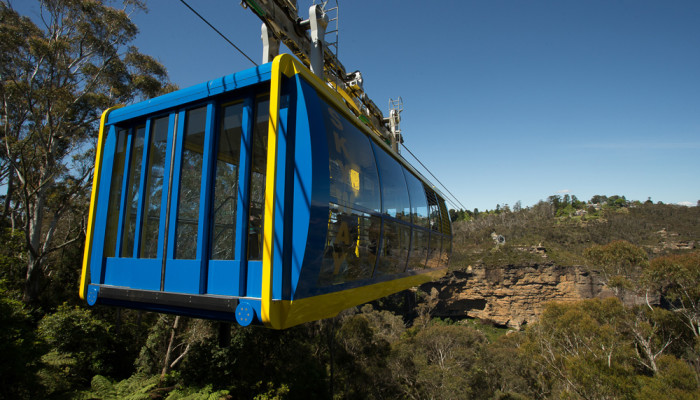 From custom projects to spare parts that keep your operations running smoothly, we've got you covered. Get in touch to find out how our team of experinced staff can help you realise your project's potential.
About us.
Doppelmayr has been operating in the Australian ropeway industry for over 60 years.  Part of the Doppelmayr group we have built a reputation for delivering and supporting high quality installations in a variety of markets.  We have built an intimate knowledge around working within Australia. Including environmental, safety and social requirements.
We have built a wide variety of core and auxilary capabilities relating to the delivery of transport solutions.
Installations
Tourism, ski lifts, material transport or urban transit solutions.
Projects
A deep understanding of local regulations and project delivery.
Testing
Non destructive, load & mechanical testing services.
Rigging
Rigging equipment hire, maintenance and service.
Maintenance
Rope maintenance, large machinery servicing.
Training
OEM training, targeted maintenance training.
Browse our specialised products.
Spare Parts
Spare parts for lifts and ropeways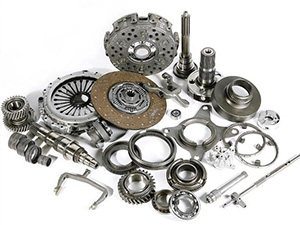 Wire Ropes
Custom length, large and small diameter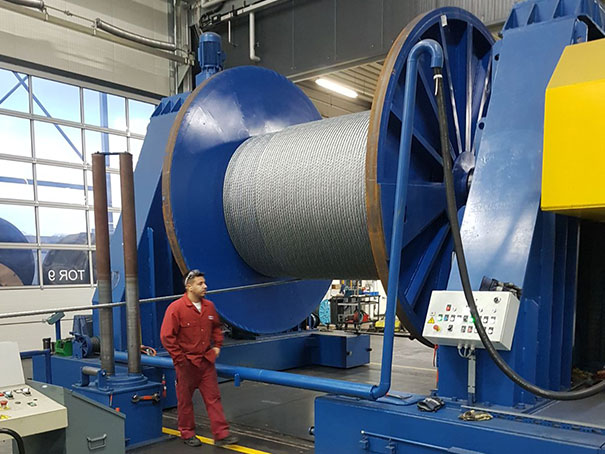 Hydraulics
High quality hose and fittings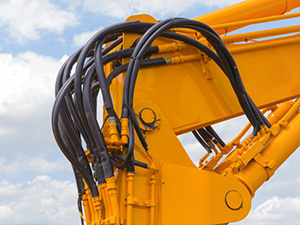 Rigging Equipment
Specialised rigging equipment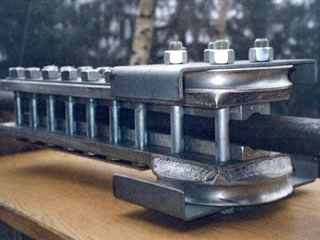 Look no further. Contact us for free quote today.
Our Latest Project.
Steeped in history the "Eagle" is the modernisation of the Arthurs seat tourism installation. Doppelmayr Australia is proud to have delivered a state of the art 8 seat gondola catering to a modern audiance in a high-profile setting on Melbourne's doorstep.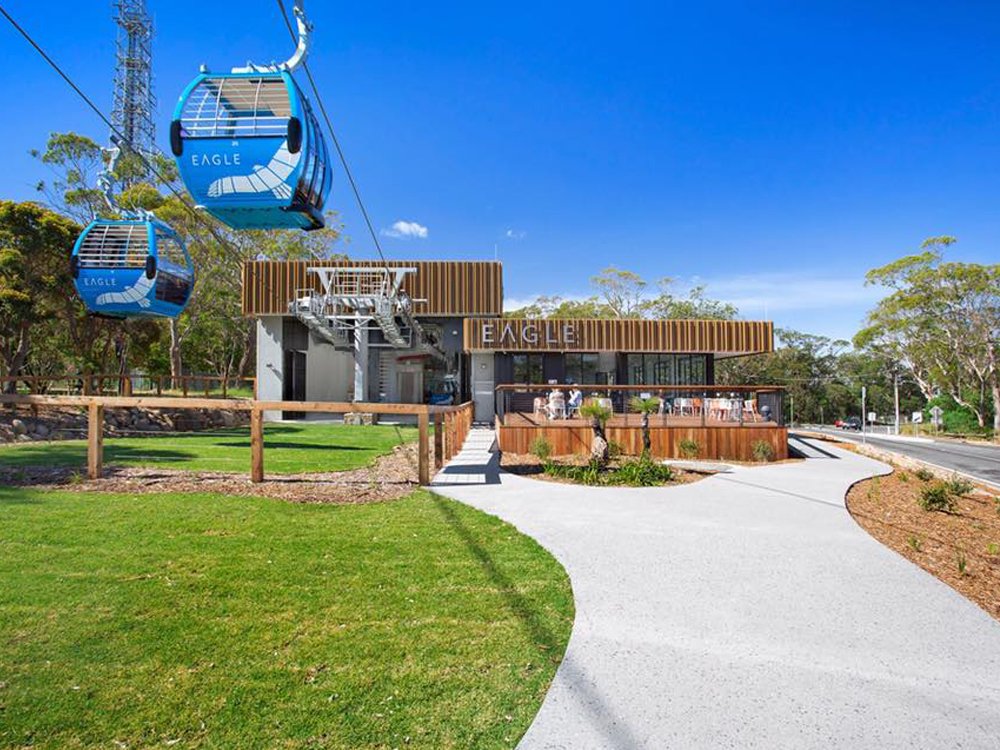 Exceeding goals
With a high profile backdrop just south of Melbourne the key goals for delivery were for high quality and a safe experience. On time and on budget the "Eagle" has continued to provide better than expected returns 
A Modern Installation
Catering to the expectations of a modern customer in areas such as comfort and access, every part of this installation incorporates the latest design and engineering.  From ensuring safety to a smooth ride makes this attraction the best available.
Local Support
Set in a unique location we have provided training and key personel to build local capabilities in maintenance and operations. Ongoing maintenance support & training ensures a smooth operation while maximising safety and minimising costs.
Already have a project in the works?
On six continents of the world have been supplied by Doppelmayr/Garaventa.
Have a subsidiary or agency representing the Group.
Have already been export destinations for the Group.
A wealth of skills and experience from some of the best engineers in the world.
Doppelmayr Australia
We supply products to suit a wide array of ropeway applications. We offer complete turnkey projects down to spare parts and service for the Australian ropeway industry.
Address
57 Lee Avenue
Jindabyne NSW 2627
Email
info@doppelmayr.com.au