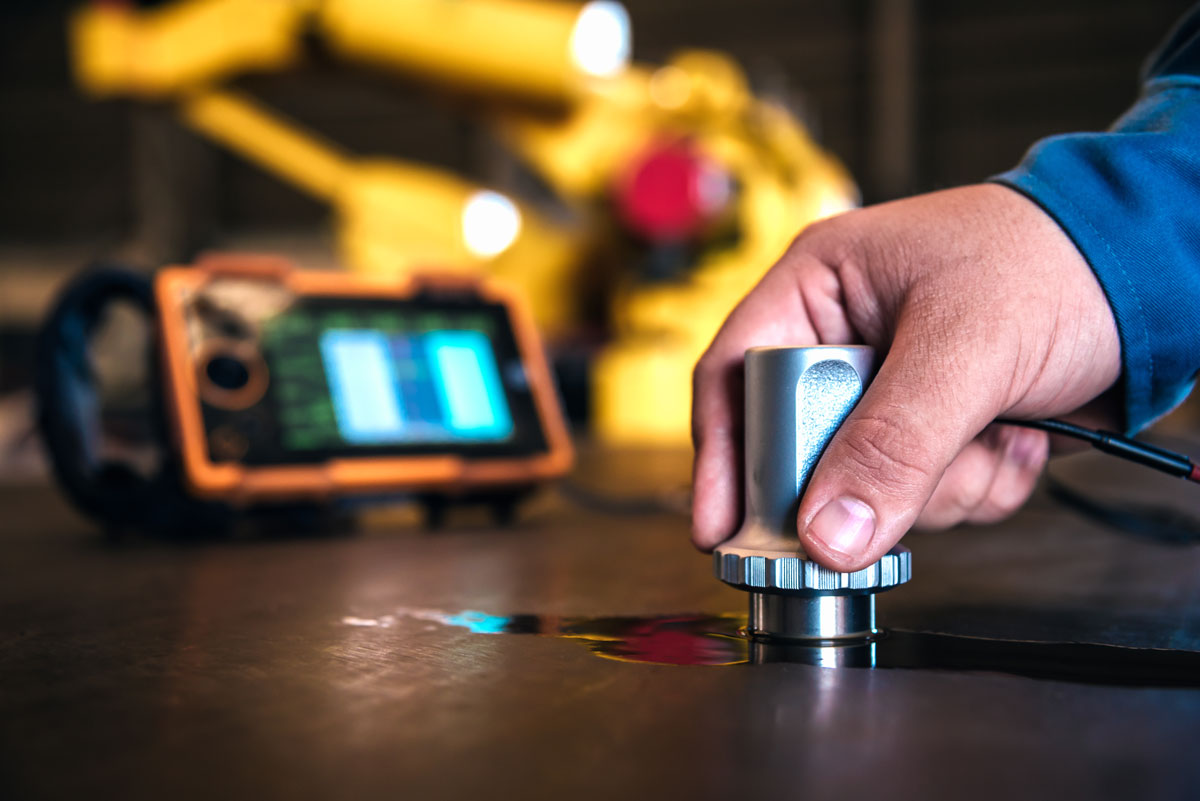 CAD Simulations
We use the latest CAD and FEA systems to determine stress points in a product. We can simulate and pinpoint where faults will arise and solve problems before manufacture. 
Wire Rope Inspections
We have specialised tools and knowledge designed to help you locate broken or degraded wires in your ropes. When you perform your next on-site inspection we have the specialised know how. 
On Site
We have an extensive workshop located in Jindabyne but also have designed most of our equipment for transport and remote work. We are more than happy to discuss site visits no matter where you are in Australia. 
Wire Rope Inspections
To maintain the quality and longevity of your installation we have the tools and techniques to categorise deteriorated or damaged ropes on an active installation. We regularly inspect and service installations around the country. Our qualified inspectors can report on the rope condition and prepare recommendations for your installation.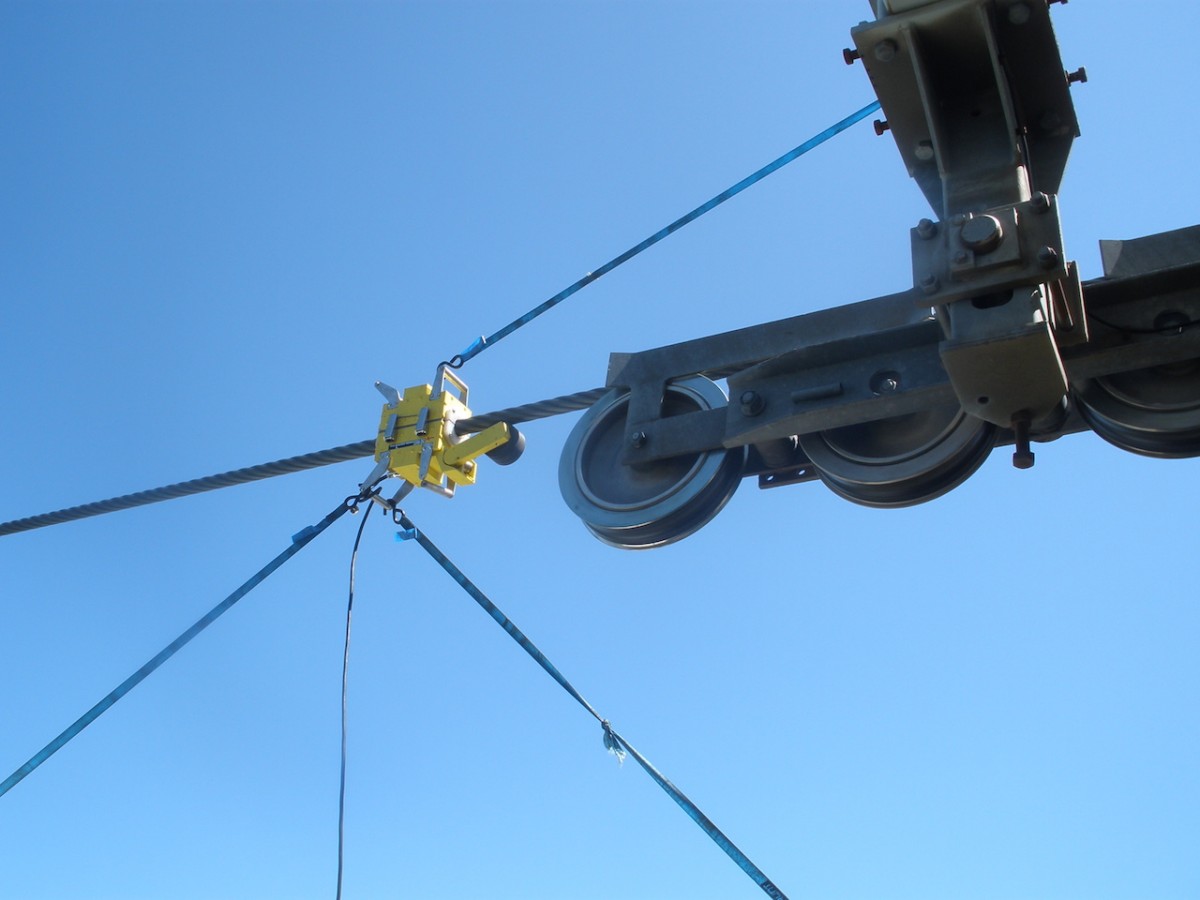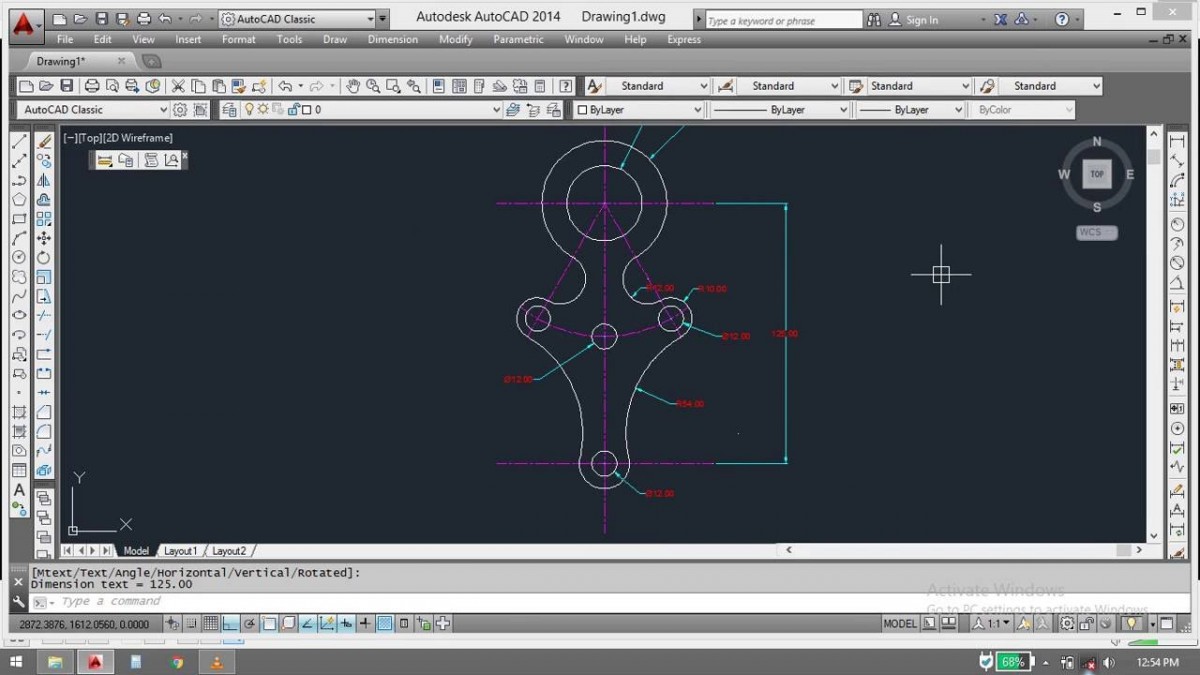 CAD Simulation
For Christchurch Adventure Park in New Zealand we have completed analysis to diagnose failure points in their new bike carrier system. Through simulation we were able to show weak points in the carrier, adjust the design, iterate and re-test. 
Anywhere you are
Our offices are located in Jindabyne NSW but we regularly travel to client sites such as mines and ski resorts. Our dedicated team can be made available as needed and bring the tools required for any servicing job.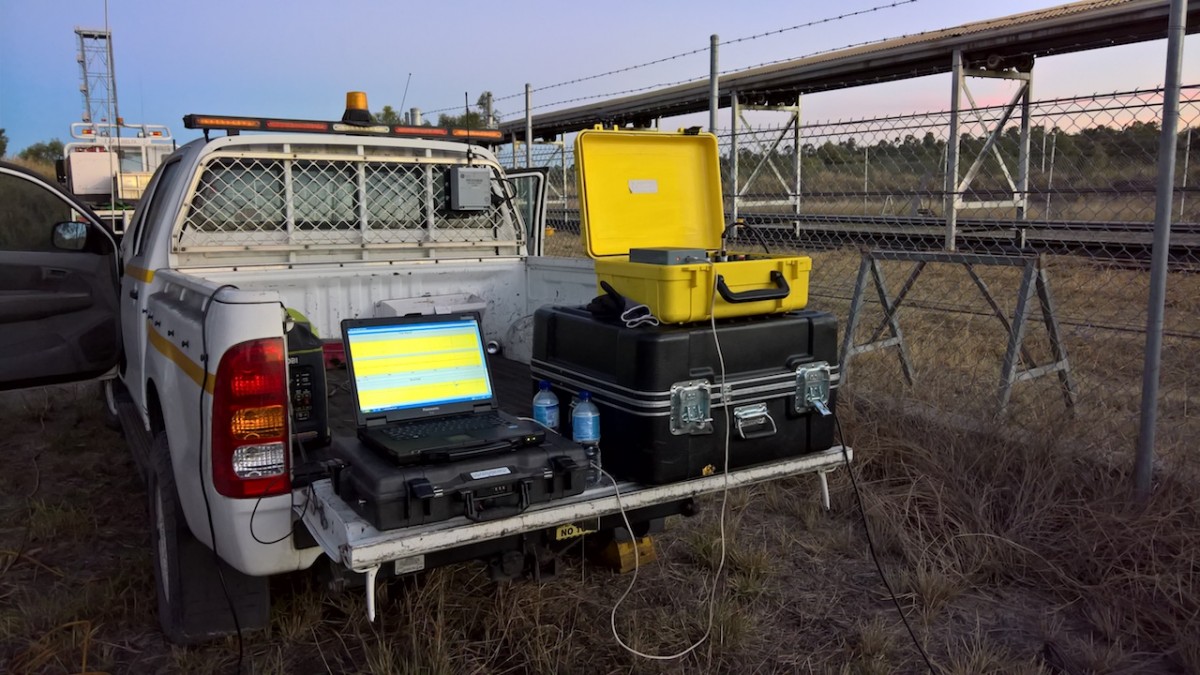 Contact Us Today For Your Free Quote