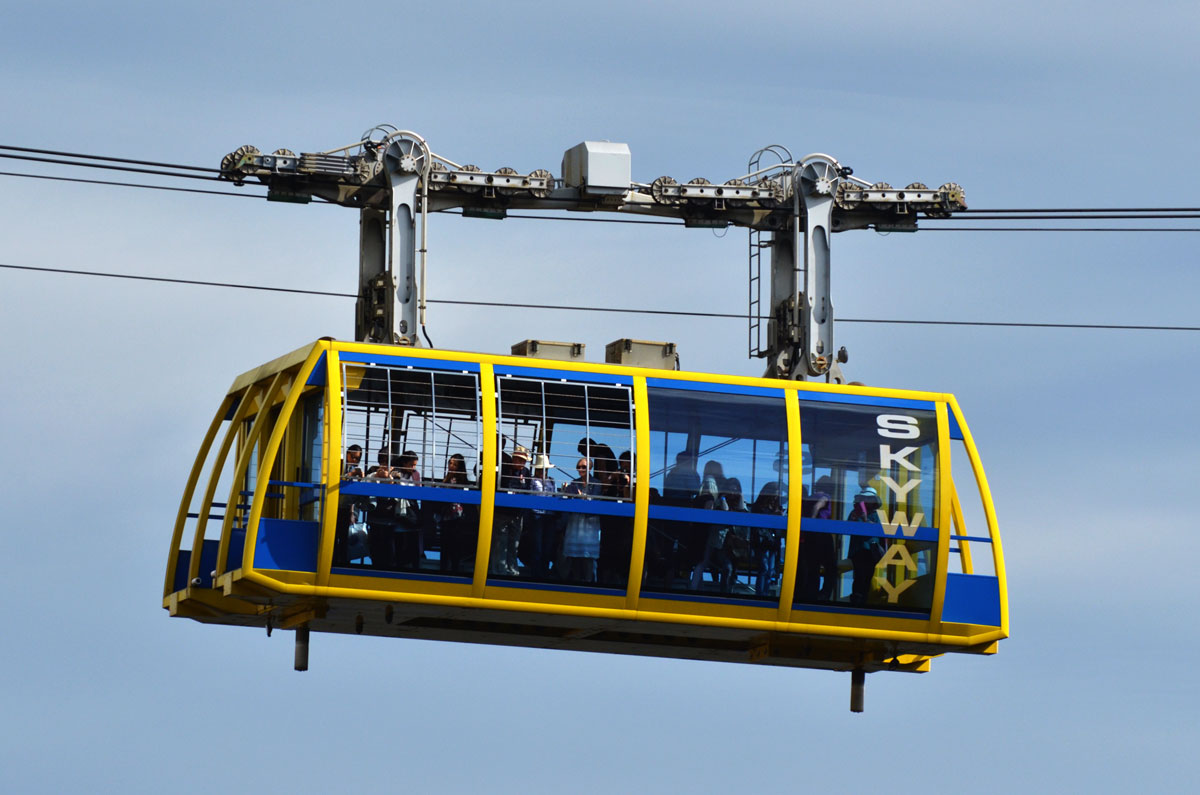 Turn Key transport solutions
Every project presents unique challenges and features. From high profile historical sites to urban transport systems we have a wealth of products and expertise for your project.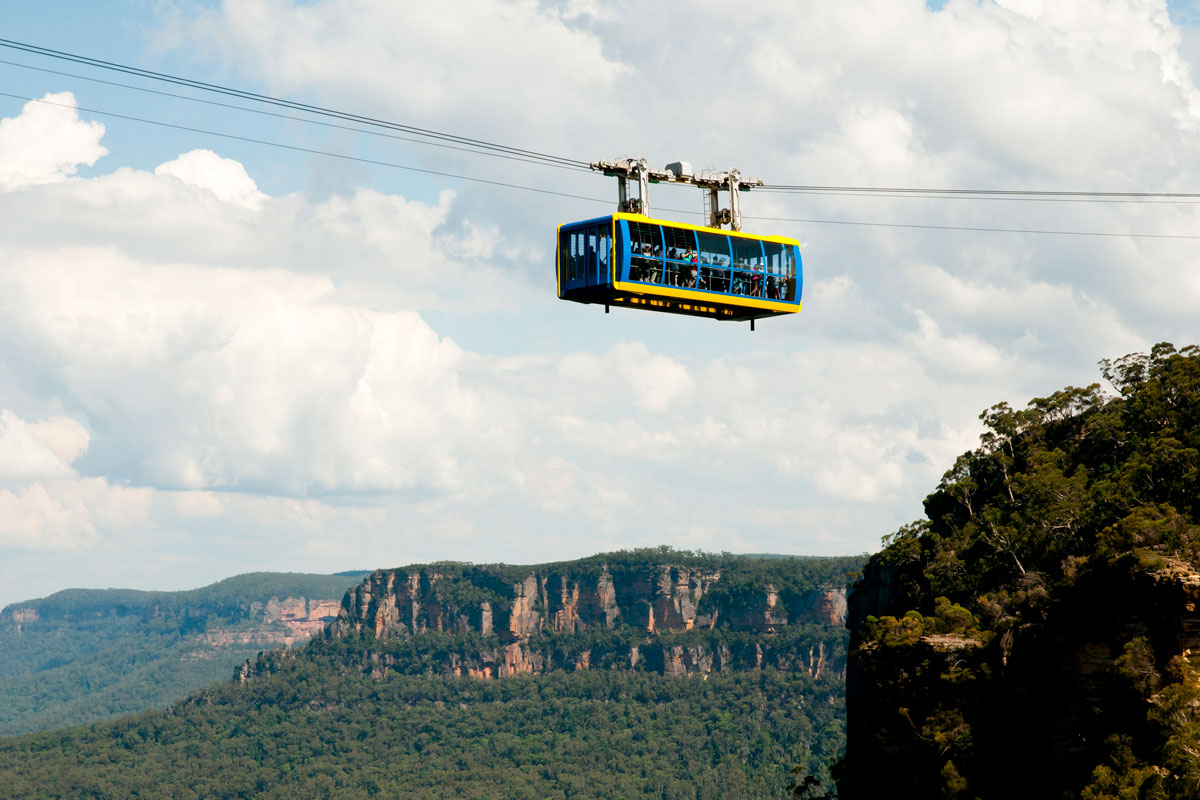 Katoomba Scenic World
Modernisation program to upgrade 2 existing installations and adding 1 new cable car to the heritage listed blue mountains Scenic railways. Custom design of the historical coal railway car with sensitivites to the original design. A complete new cable system for a growing tourism business. Unique cabin designs incorporating a translucent/opaique seethrough floors delivering a unique tourism experiance.
Project Details
Client Type Tourism
Technology Cable Cars, Cable Railway
The Eagle
An 8 seater scenic gondola at the doorstep to Melbourne. Custom gondola design with the ability to extend. Construction management in an operational semi urban environment.
Project Details
Client Type Tourism
Technology Gondola